Connetquot River Trip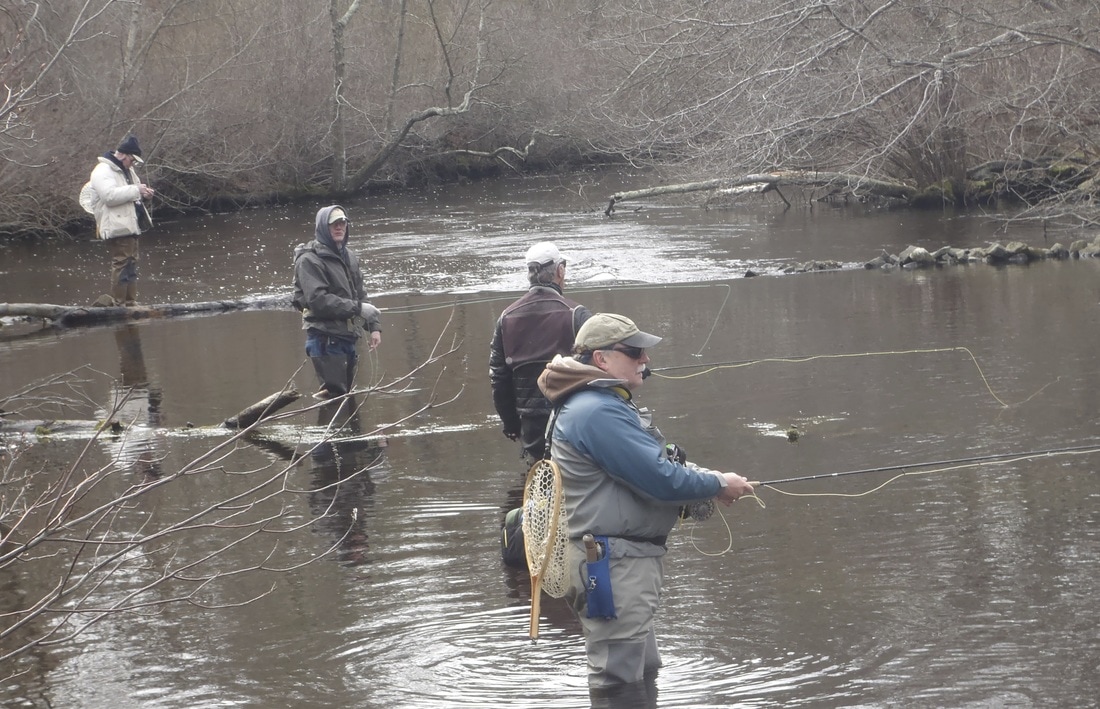 Trip InformationLocation:

Connetquot River

Date:

TBD

Trip Coordinator:

Chris Henrickson (

c.henrickson@icloud.com

) Telephone 347-581-6361

To Attend this trip:

Email or call trip coordinator ASAP.

Trip Cost:

$40.00 per person to fish both sessions 8AM to 4PM.

River(s)/Stream(s):

Connetquot River

Meeting Location:

Connetquot River State Park

3525 Sunrise Hwy, Oakdale, NY 11769Meetup Time: 7:45 AMQuarry:

Mostly Rainbow Trout

River Access:

Wading

River Map:

See Below or Download

Here

.

Degree of Difficulty:

Varies depending on area and pool. Easy to Moderate.

Suggested Equipment:

9 foot, 5 weight, leaders vary depending on dries/wet/nymphs. 9-12 foot leader 4x-6x. Tippet-what you are comfortable with.

State / Local Requirements:

New York State fishing license. License can be purchased

here

.

Accommodations:

NA. This is a day trip.

Meals:

Everyone is on their own. If you intend to stay within the park, you should plan on bringing lunch snacks and drinks.

Miscellaneous Information:

Please remember to dress appropriately for cold weather.

Studded wading boots and a wading staff are recommended as well.

​​