Donald A. Ecker Memorial Scholarship
Scholarship Overview

In 1971, in the most populace county in the most densely populated state in the country, a group of individuals had the foresight to start a chapter of Trout Unlimited that would become one of the primary stewards of the region's precious waterways. Donald A. Ecker helped to lead this group and became our chapter's founding President.

In 2016 EJTU's board of directors voted to offer a $500 scholarship to a junior year Ramapo College student whose studies will advance conservation. If possible, this will be an annual scholarship. In 2017 the scholarship was renamed in honor of our founding President Donald A. Ecker.
Previous Scholarship Recipients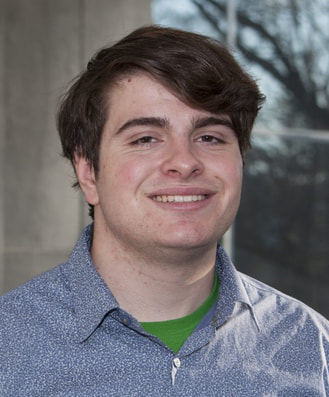 2017 Donald A. Ecker Scholarship Awardee
Awardee: Michael Stellitano
---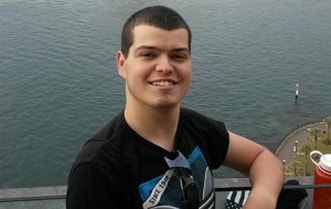 2016 Donald A. Ecker Scholarship Awardee
Awardee: Aleksandr Goranov
---