Ongoing RAMAPO RIVER BATS SURVEY
June 2018 Update
EJTU Member Mike Sebetich (Emeritus Professor of Biology William Paterson University) and his crack team of volunteer angler scientists were at it again in 2018!! They did a BATS survey of the mighty Ramapo River in June of 2018 and have published results for our chapter member's use in selecting appropriate fly patterns. Thank you to Mike and all of the other volunteers for your hard work and for sharing this useful information with your fellow EJTU anglers. The results are posted below.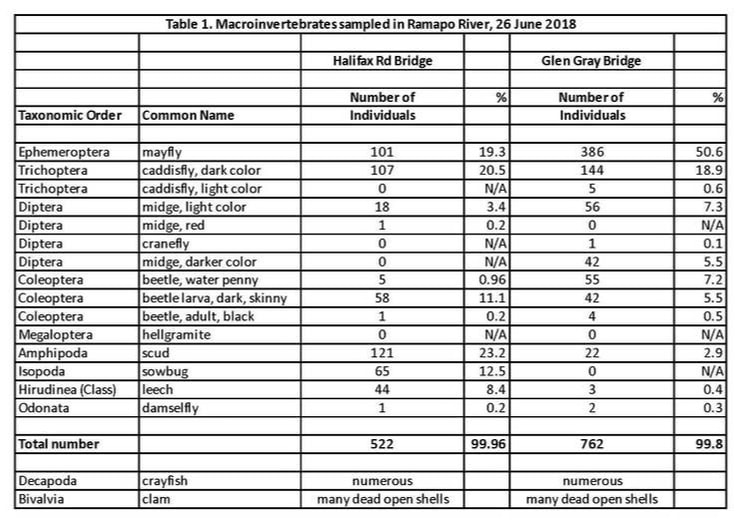 August 2016 Update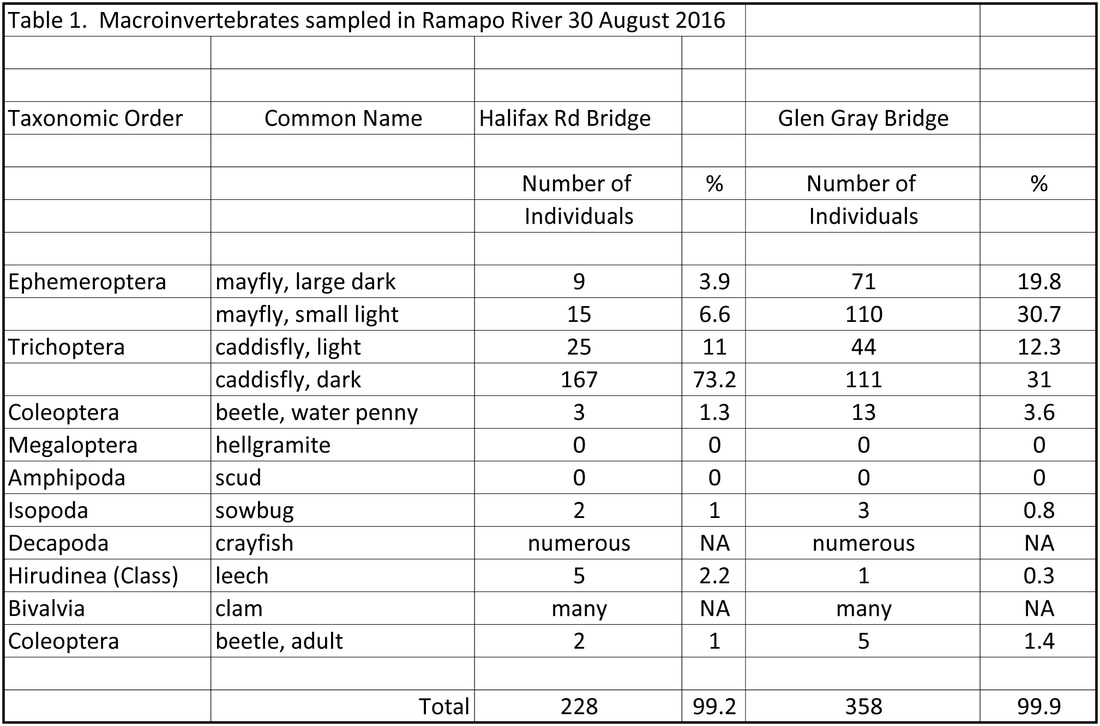 ---
Initial Survey - May 2015
Got bugs? On Friday, May 29, 2015, chapter members churned up the waters of the mighty Ramapo to survey aquatic insect and crustacean life along our home waters. Below is a report of the findings prepared by EJTU member Mike Sebetich.